9:30 AM - Guys Without Ties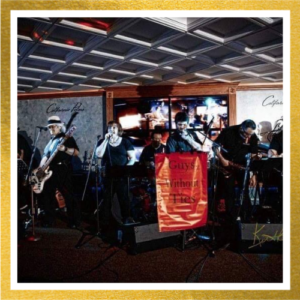 Guys Without Ties is a band with over twenty years experience playing music with style, substance and roots. While there is nothing like the sound of real horns playing real songs, they have figured out how to incorporate today's technology based music into what we do.  Guys Without Ties can play all kinds of music for all kinds of audiences.
Check them out on Facebook!
12:30 PM - The Diamond Project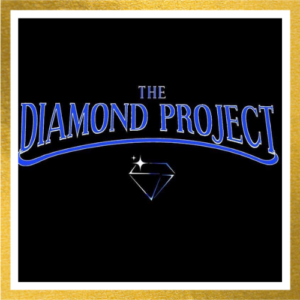 The Diamond Project is America's best Neil Diamond Tribute Band, dedicated to performing a true replication of the musical styling of a live Neil Diamond concert. Rather than give the audience a straight studio version of Neil's classics, they strive to incorporate the EXCITEMENT, ENERGY AND MUSICIANSHIP THAT ONLY A LIVE SHOW CAN PROVIDE. 
Follow them on Facebook!
Parade Route & Information